BANANA REPUBLIC CAMPAIGN
Tuesday, October 11th, 2016
Denim Below the Bridge
Monday, September 26th, 2016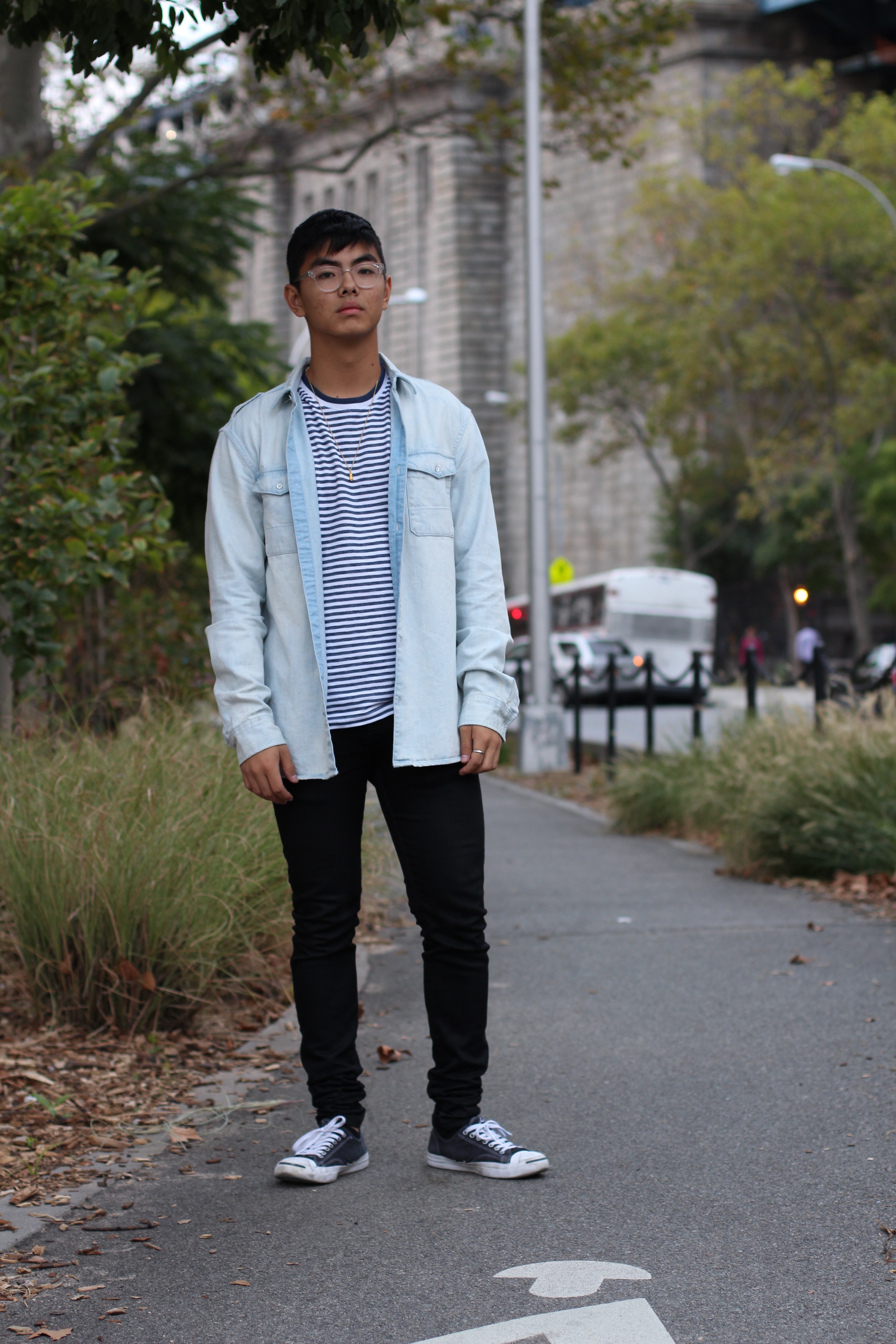 Model: James Young
Picture by: Victor Wen
Outfit:
AllSaints Denim shirt
Brooks Brothers red fleece striped tee
Naked and Famous super skinny guy jeans
Jack purcell converse
Maturing
Saturday, September 24th, 2016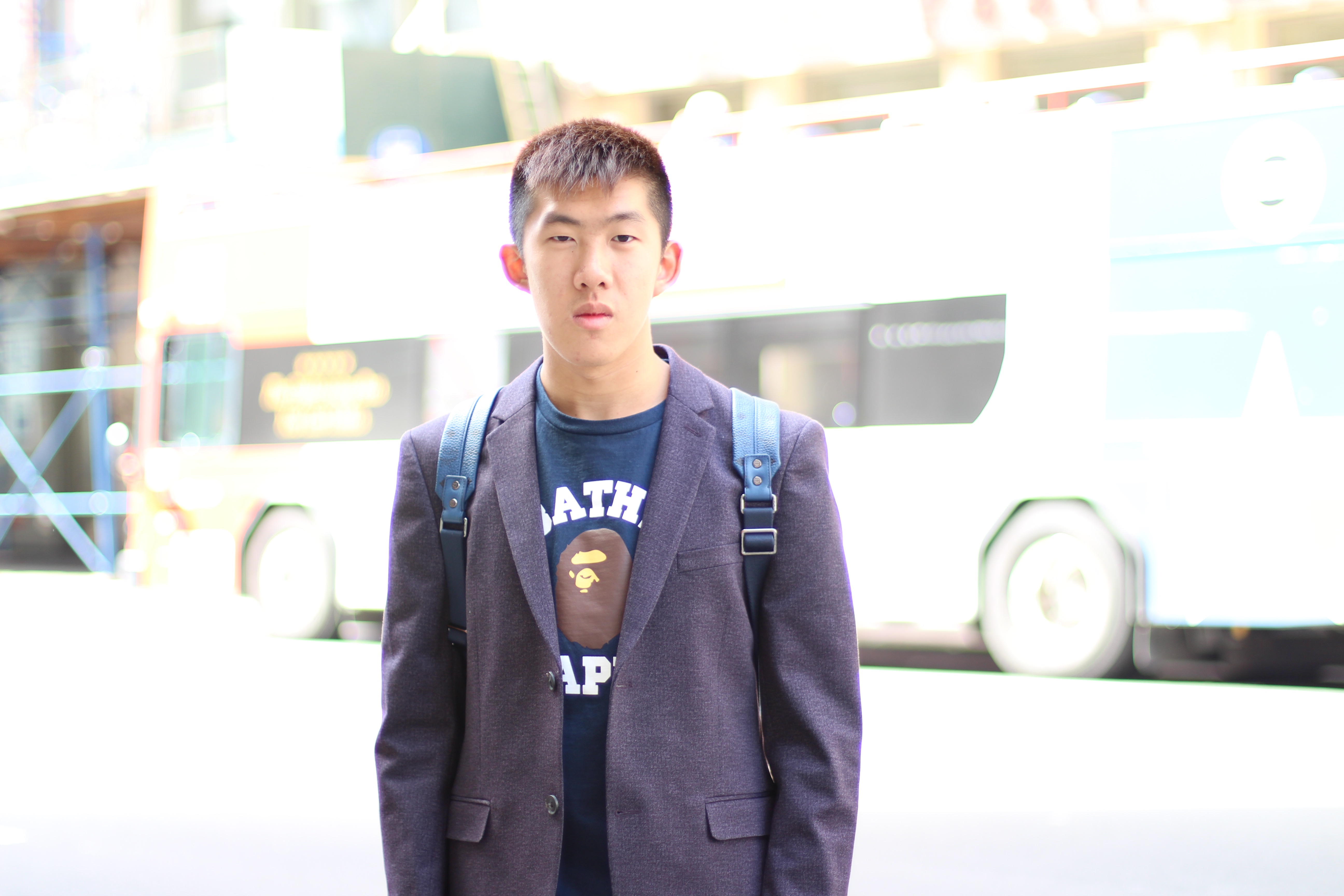 Denim in Fall
Thursday, October 15th, 2015
Outfit:
Camp hat from Supreme
Denim jacket from Zara
Alas tee from Marcelo Burlon
Pants from Ted Baker
Shoes from Nike
Backpack from MCM
Summer Days
Thursday, August 20th, 2015
Outfit:
AVPE t shirt from Aape by A Bathing Ape
Floral Shorts from Y-3 by Yohji Yamamoto
Floral Boost from Y-3 by Yohji Yamamoto
Hat from Dope
Photography by James Young
SPRING/SUMMER 2015 PICKS PT 1
Sunday, March 22nd, 2015
1) BAPE BLACK LINE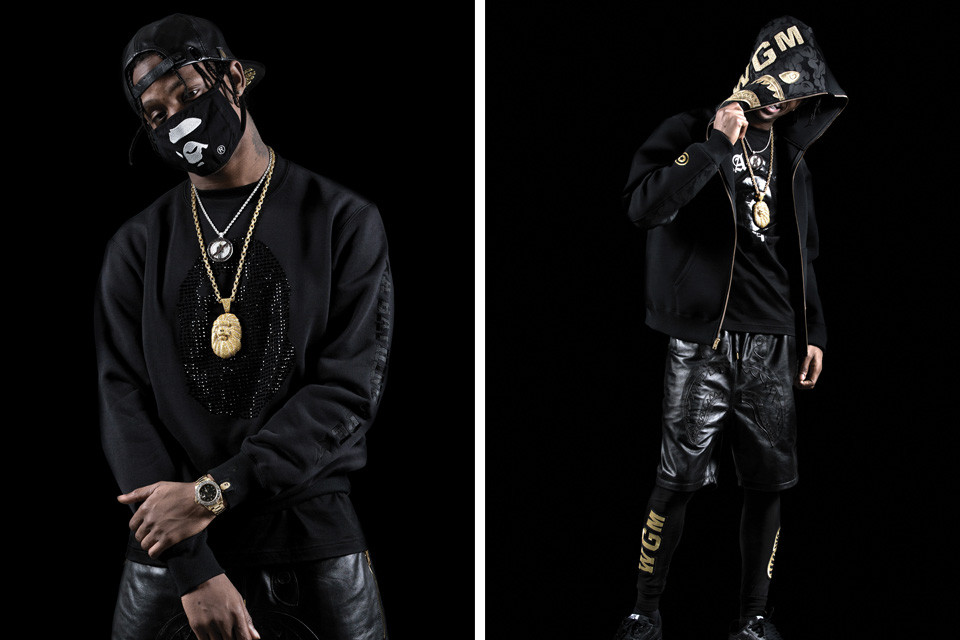 RELEASING MARCH 28 @ LONDON DOVER STREET MARKET!
2) ZARA PATCHWORK JACKET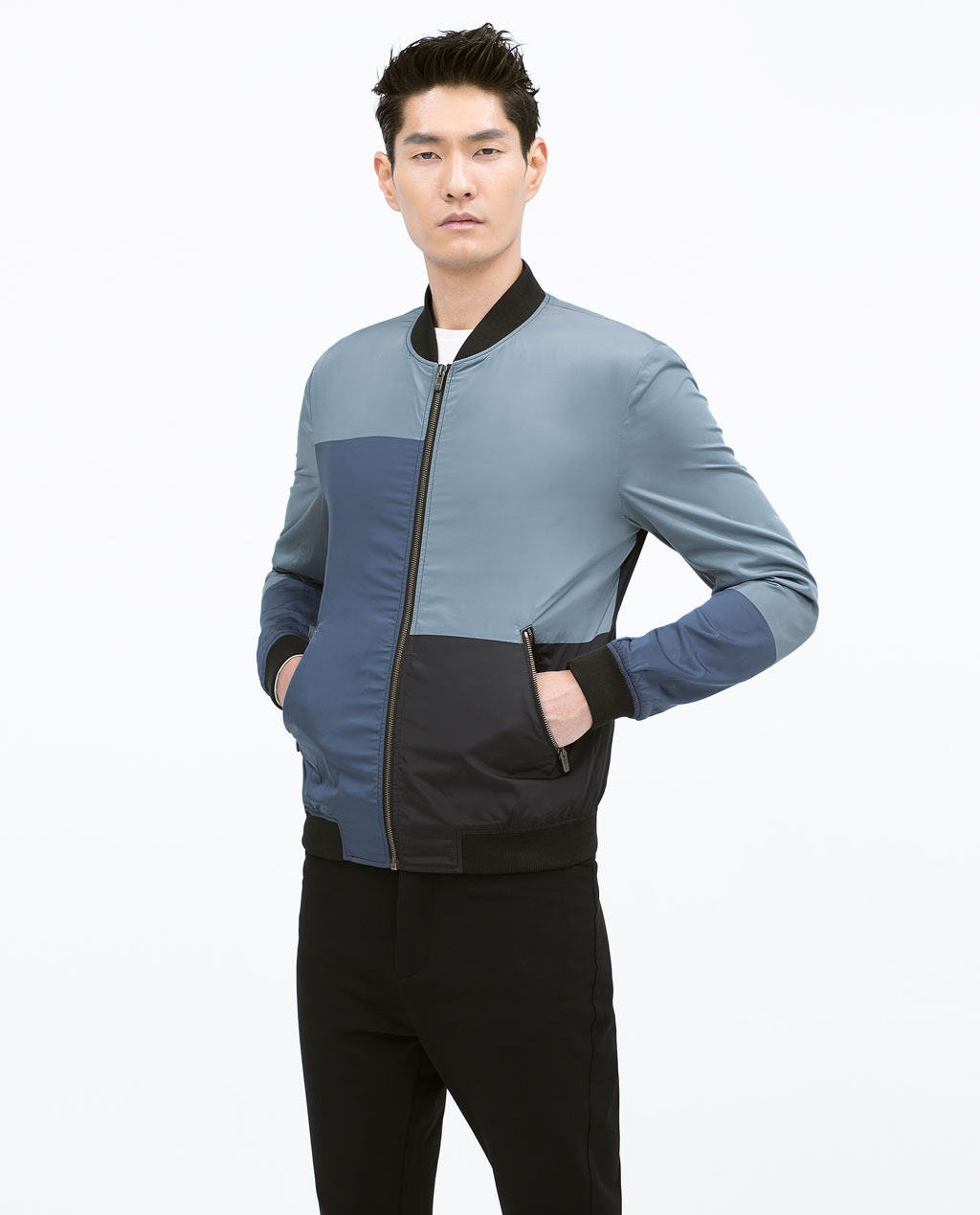 Valentine's Day Photoshoot
Saturday, February 14th, 2015
At an Art Gallery
Saturday, January 10th, 2015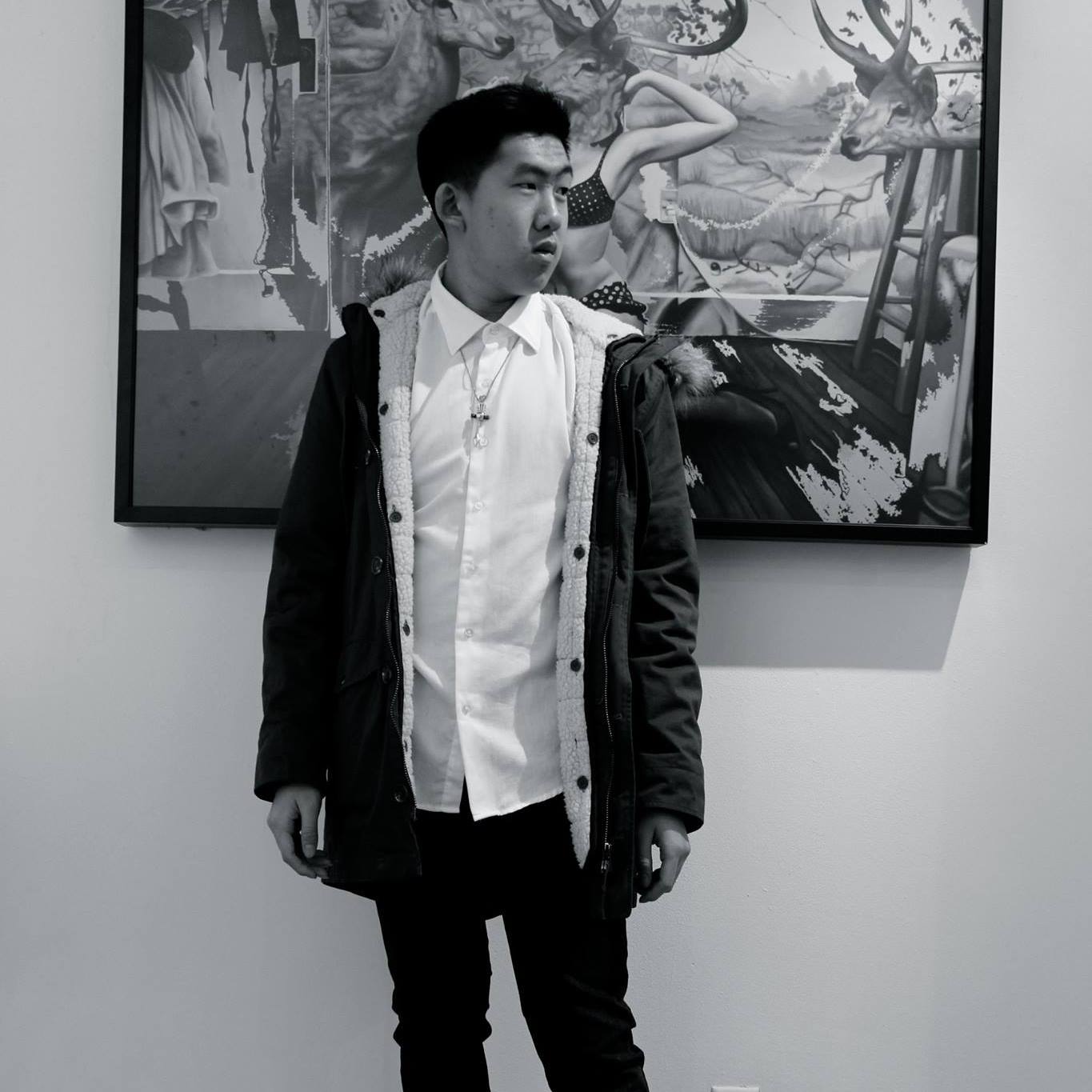 Outfit:
Shirt from Calvin Klein
Parka from Zara
Jeans from Burberry
Necklace from 3V07
Monday, September 1st, 2014
I recently discovered a great new boutique store in Soho named Opening Ceremony. It was started a few years ago by a duo who also double as Kenzo's(famous for their tiger sweaters) creative directors. I bought an interested MSGM floral sweater from their spring 2014 collection.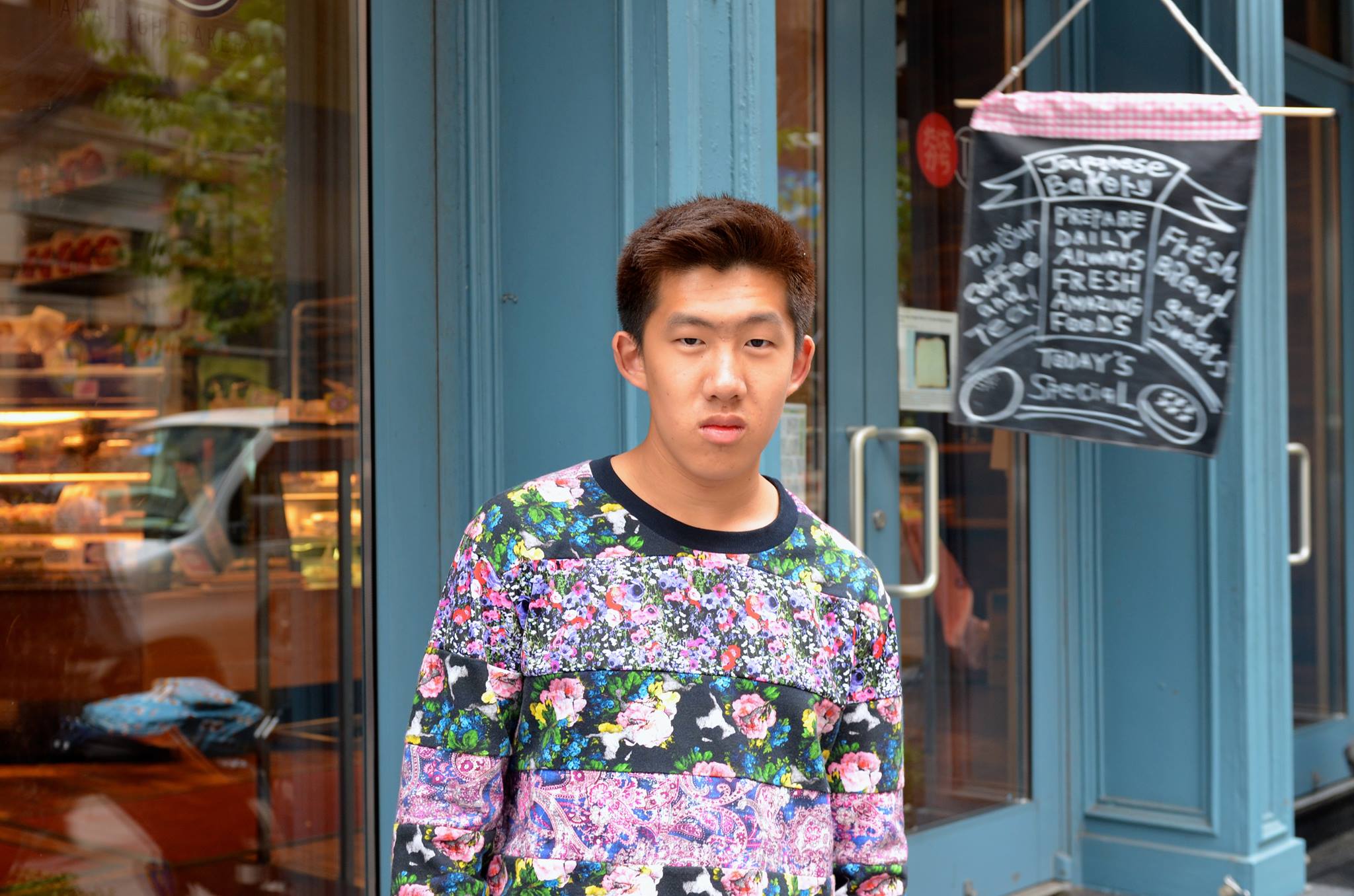 On the Manhattan Bridge
Monday, June 2nd, 2014
I recently met up with a friend who came back from Denver for vacation. We decided to do a mini photo shoot along the way.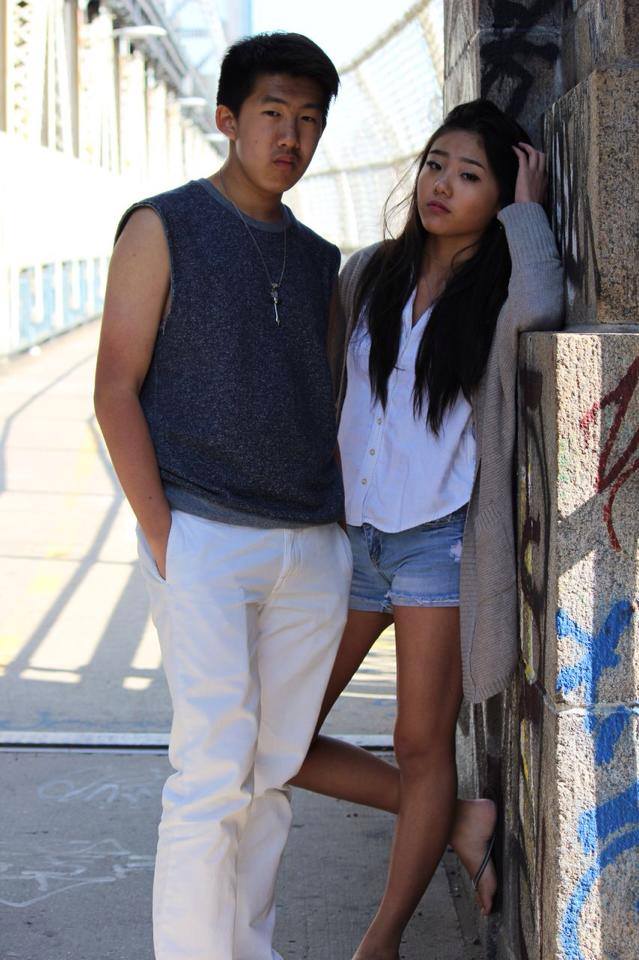 My Outfit:
Tank top from Armani Exchange
Pants from Polo Ralph Lauren
---